Welcome to OSCE Construction
Design, Development and Remodeling –
Excellence in High-Performance Florida Living.
Learn More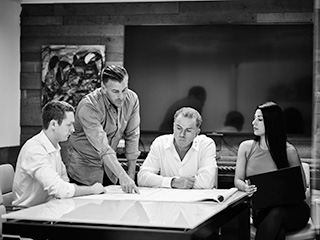 Construction Management
Osce provides expert management of both new construction and renovation projects while ensuring the highest level of control over quality, budget, schedule, and safety.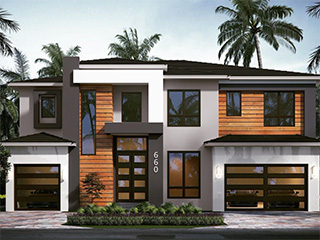 Custom Homebuilding
A custom home is the ultimate expression of your lifestyle. Osce Construction makes it our mission that you walk away with the ultimate dream home impeccably designed and constructed to reflect your taste and lifestyle.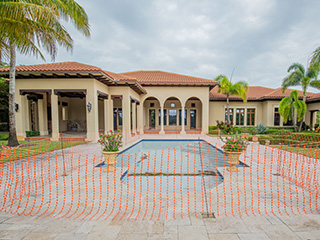 Remodeling and Renovations
Osce Construction has the manpower and experience to complete any home renovation. Our in-house design team can help you reimagine reconfigured spaces, that add to your home's value and usability.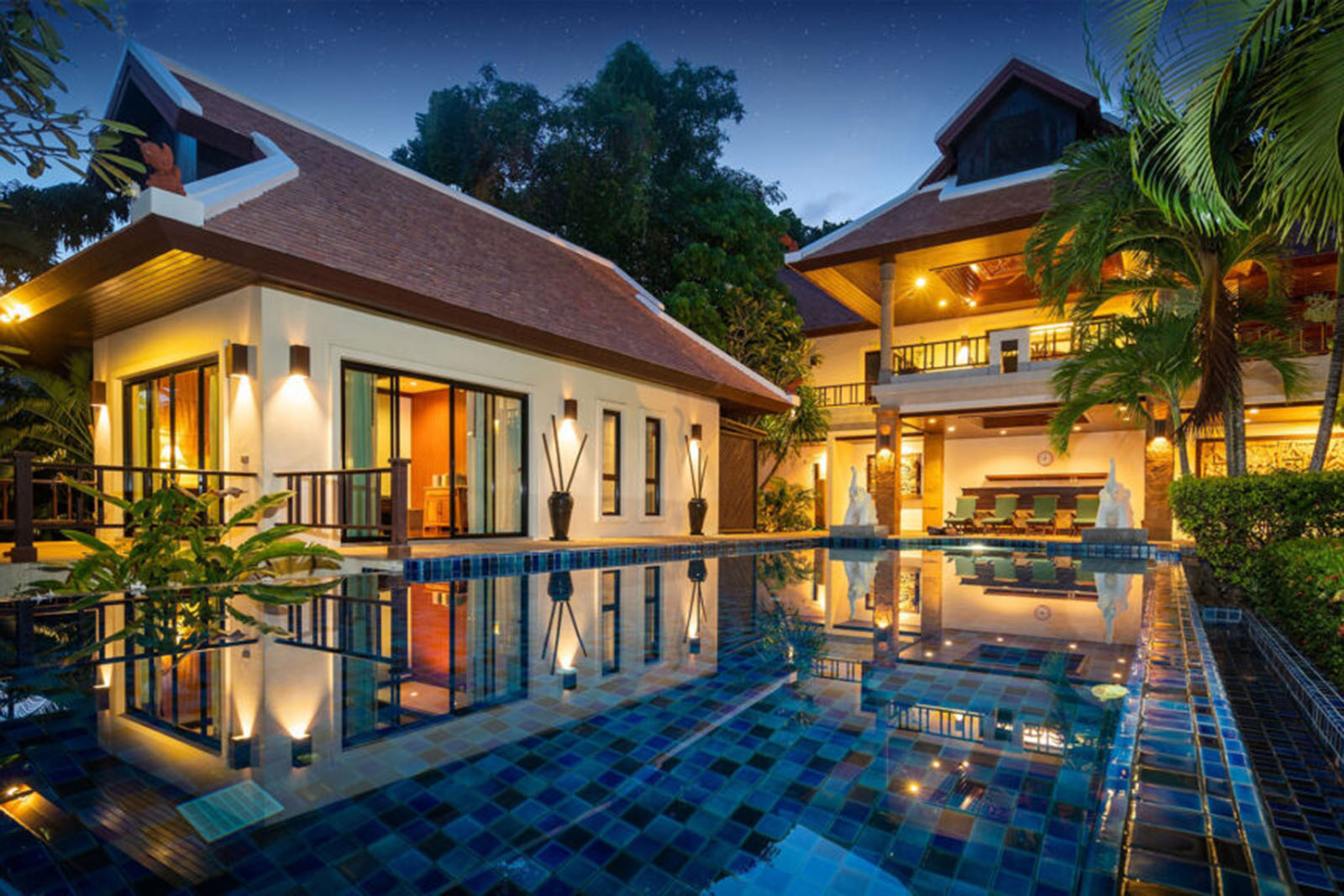 Osce is a construction company located in Boca Raton, FL, serving South Florida with decades of combined experience. We are a leader in new home construction and luxury home remodeling. Construction is a way of life for the Osce team. As such, their pursuit of excellence has established Osce as a premier custom homebuilder and remodeling contractor.
With roots deeply planted in the South Florida community, we have the relationships needed to effortlessly complete a remodel or build your new custom home anywhere you choose including private communities, country clubs, or on the water.
The entire Osce team is personally involved in every job. Our clients receive the personal service that could come only from working directly with the business owner. Our team knows how important it is that your custom home or remodeling project be done right. And of course, just as you expect it to be – on time and on budget.
Recent OSCE Projects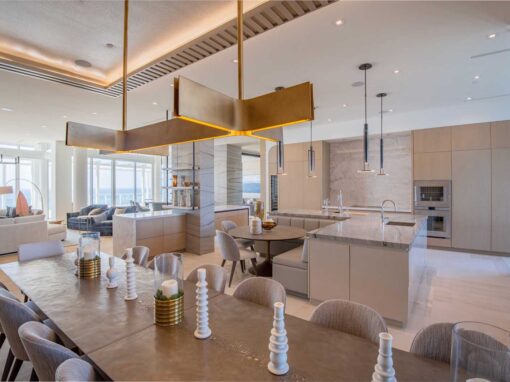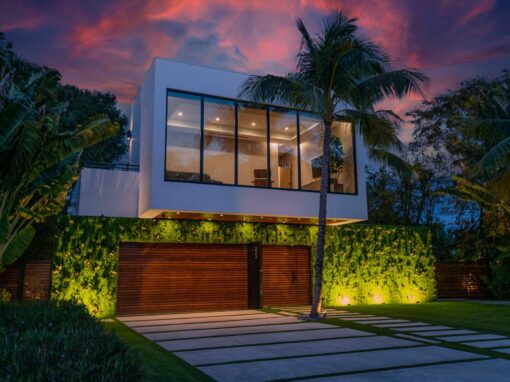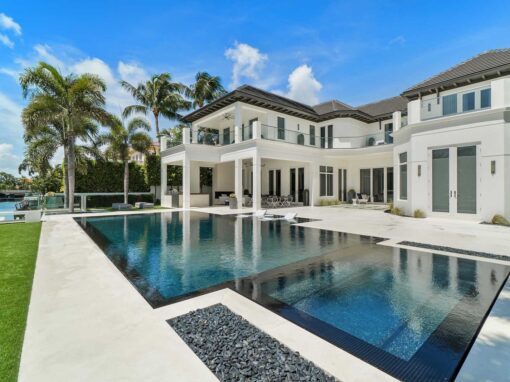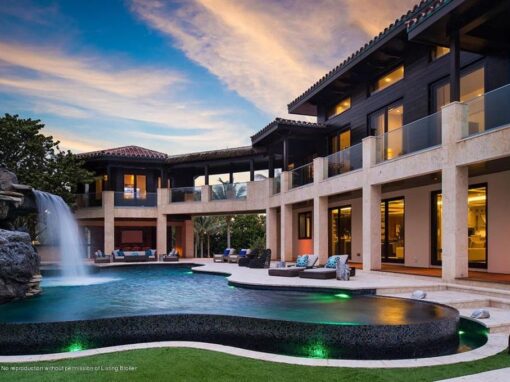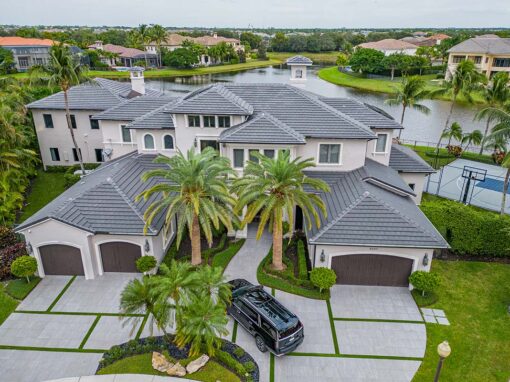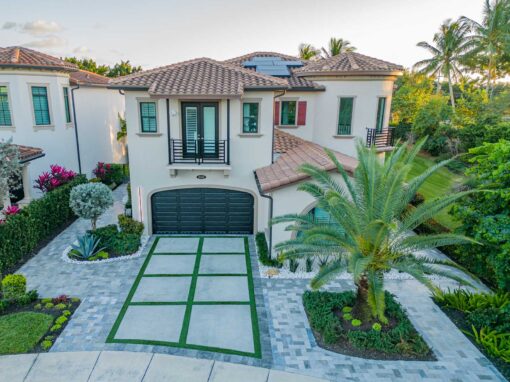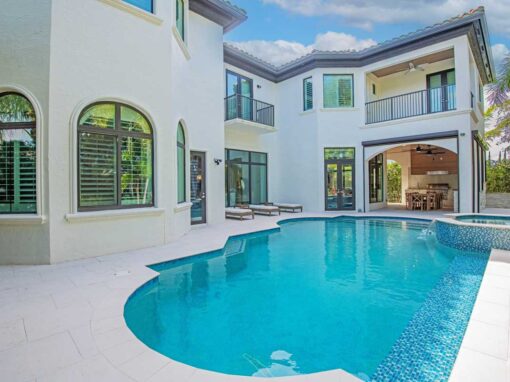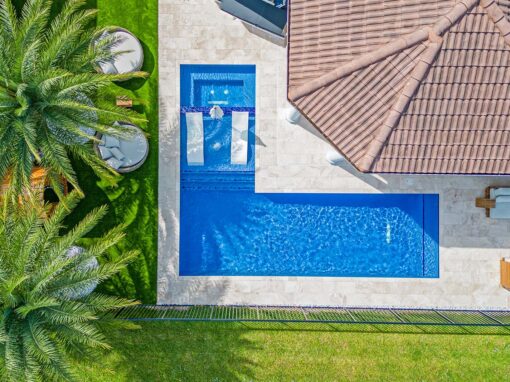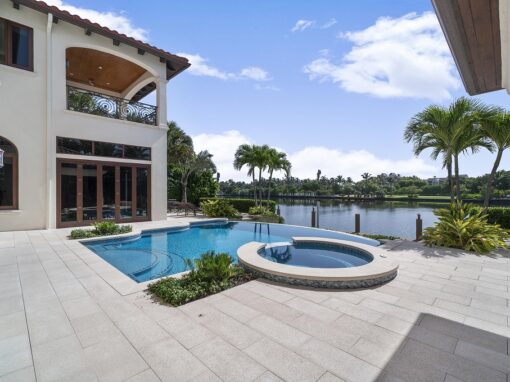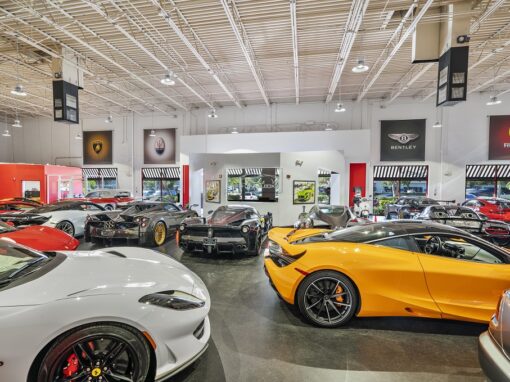 Osce Construction assisted a Boca Raton, Florida family turn their back yard into a virtual oasis. This design and build project maximized the outdoor living area and functionality of their living space as well.
The project included completely transforming exterior pool, hard and soft surfaces, landscaping, outdoor kitchen, adjacent bathrooms within the home all while preserving peace in the neighborhood for both family and neighboors.
Contact Osce if you are interested in transforming your home into a place that better suites your lifestyle and family.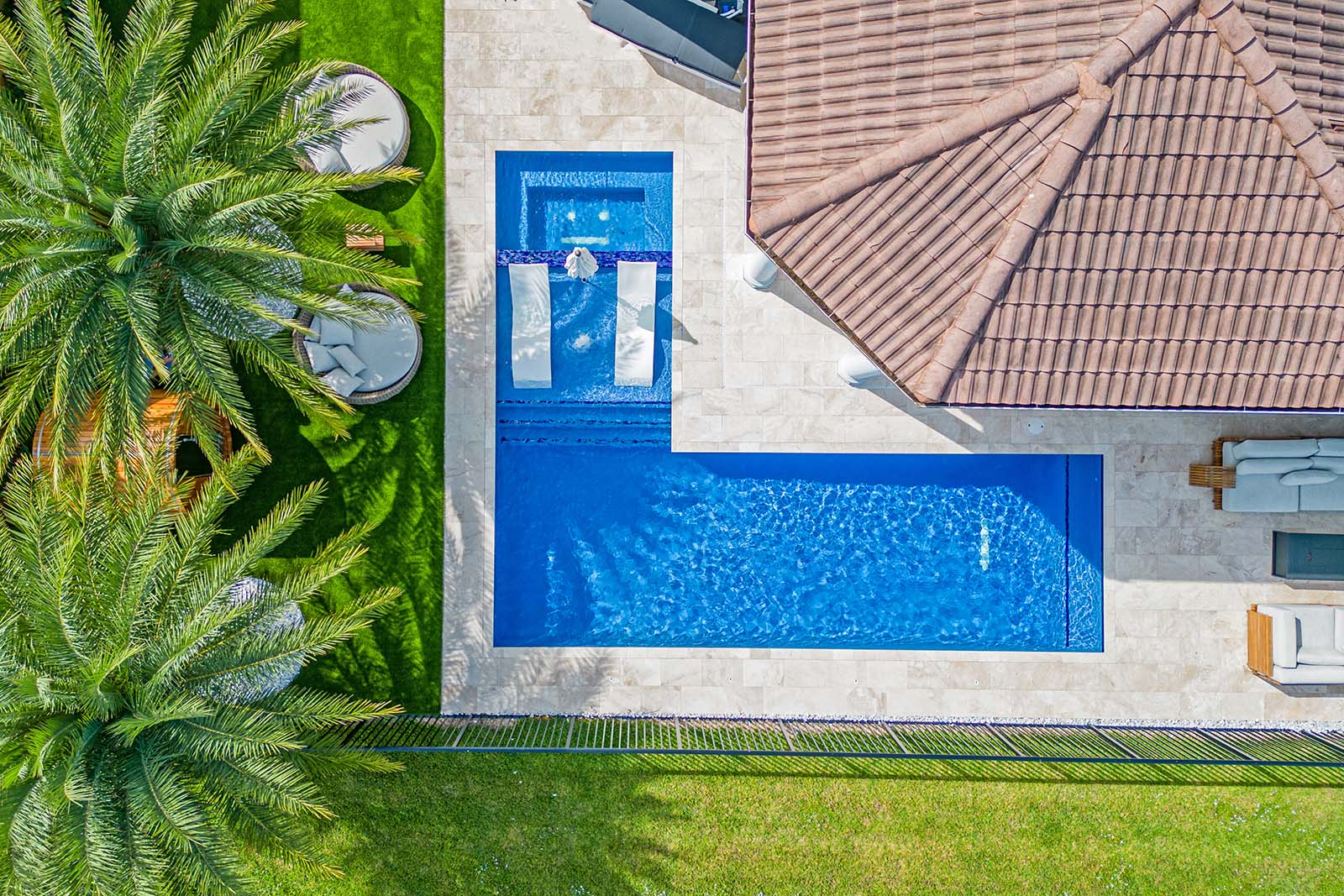 "Building a dream home? OSCE did an awesome job. My husband and I just moved in to our custom home built by Osce. The entire team of professional staff members were outstanding…"
"We worked with Miles and his people over the last nine months in building our new house in West Palm. The most important factor we were left with is how nice everyone was to work with especially when we were making stressful desisions…"
"OSCE builds a great house. Their craftsmanship is outstanding and they took care of things that I did not even have to ask them to do. We made a number of changes on the house…"
Feel free to contact Osce at any time. We would love to show you our work or discuss your Florida construction or renovation project in more detail.
Osce Construction
6560 W Rogers Circle,
Suite 27
Boca Raton, FL 33487
Questions or comments for Osce: