Osce Construction Services
Deep Florida Roots With Decades of Collective Experience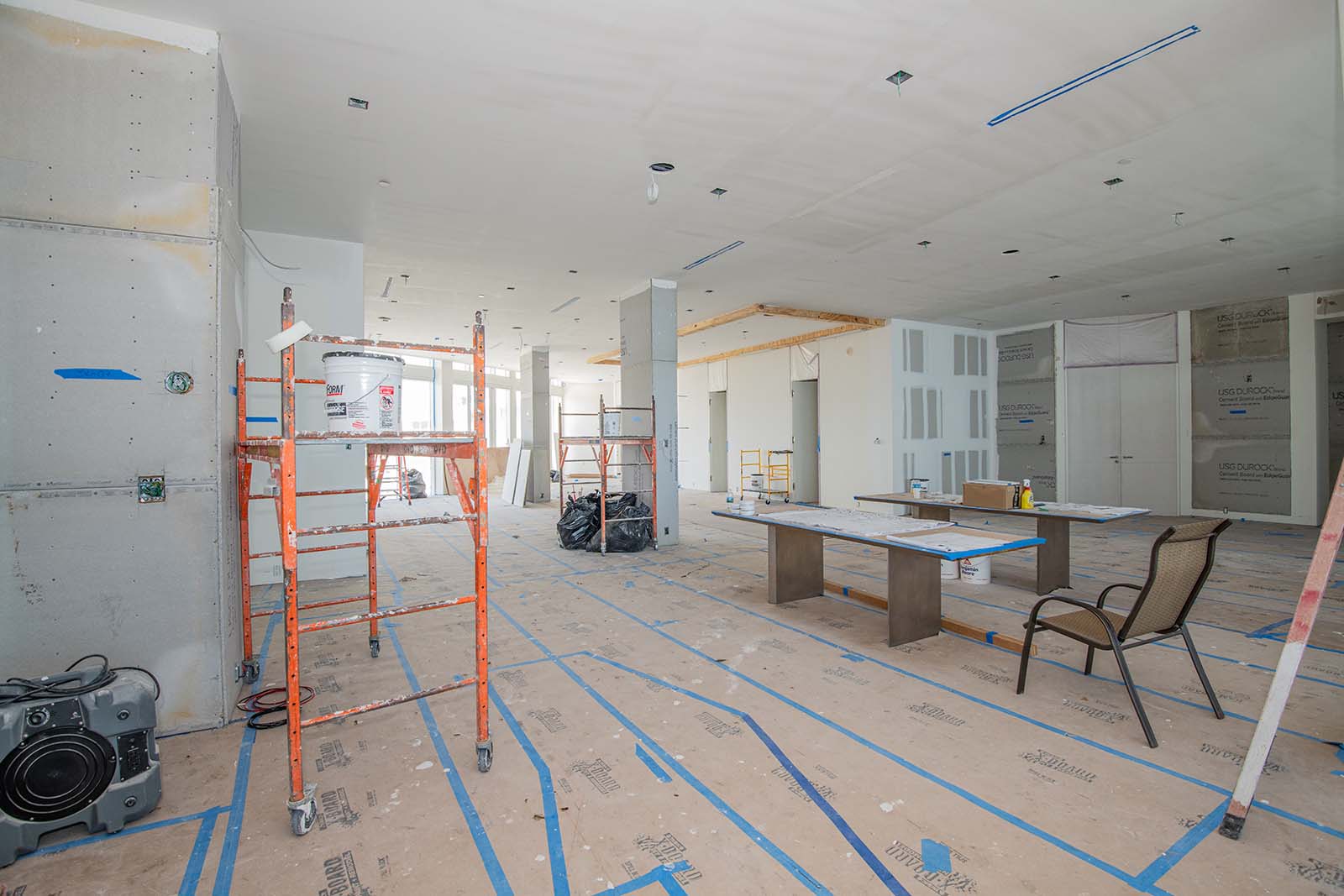 Osce provides expert management of both new construction and renovation projects while ensuring the highest level of control over quality, budget, schedule, and safety. Whether you need entire project management or interim support, Osce can provide a solution for you.
Our team of skilled and experienced professionals can provide consulting or complete project management throughout the design, pre-construction, construction and close-out process.
A custom home is the ultimate expression of your lifestyle. Osce Constructions makes it our mission that you walk away with the ultimate dream home impeccably designed and constructed to reflect your taste and lifestyle.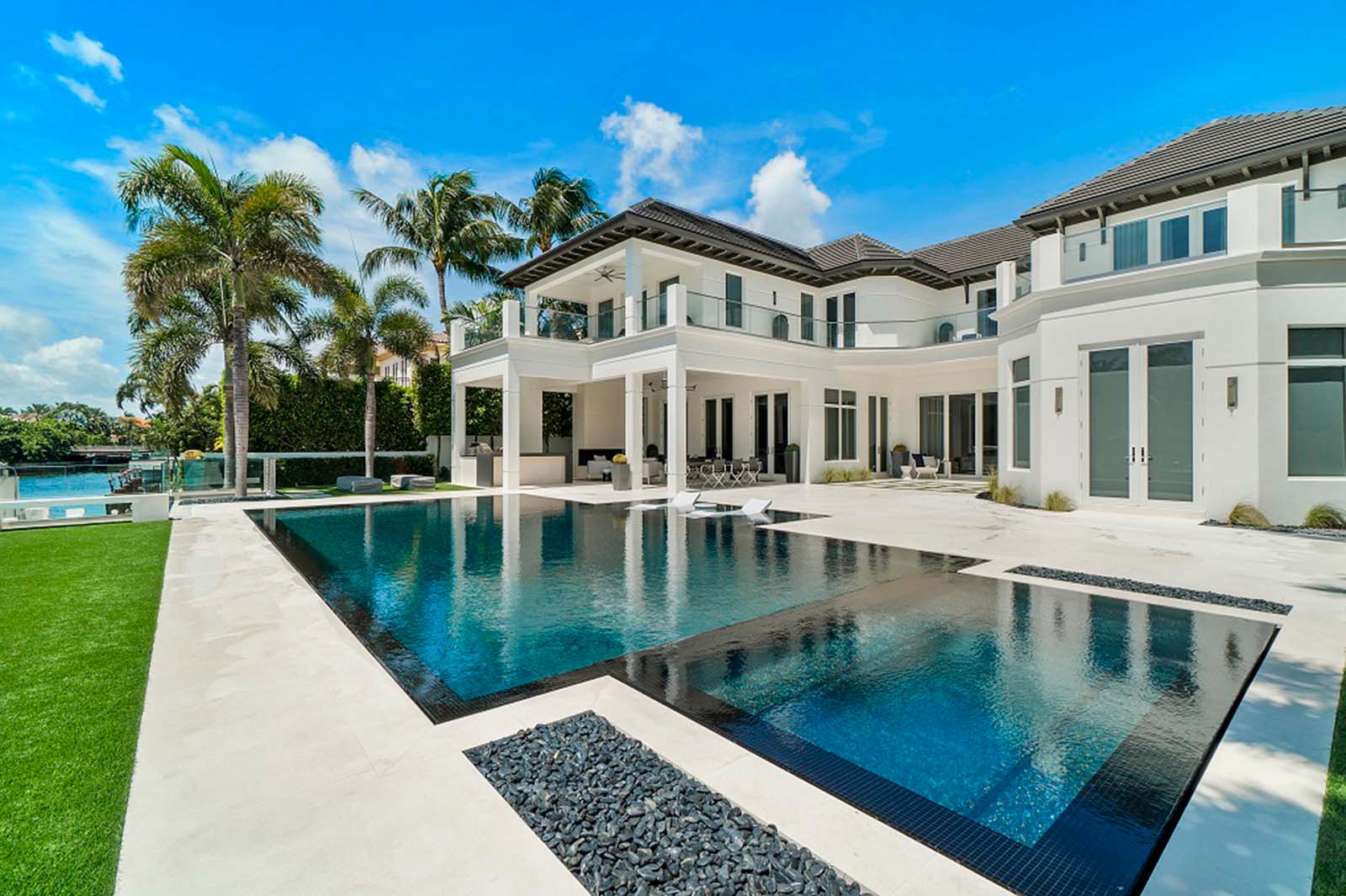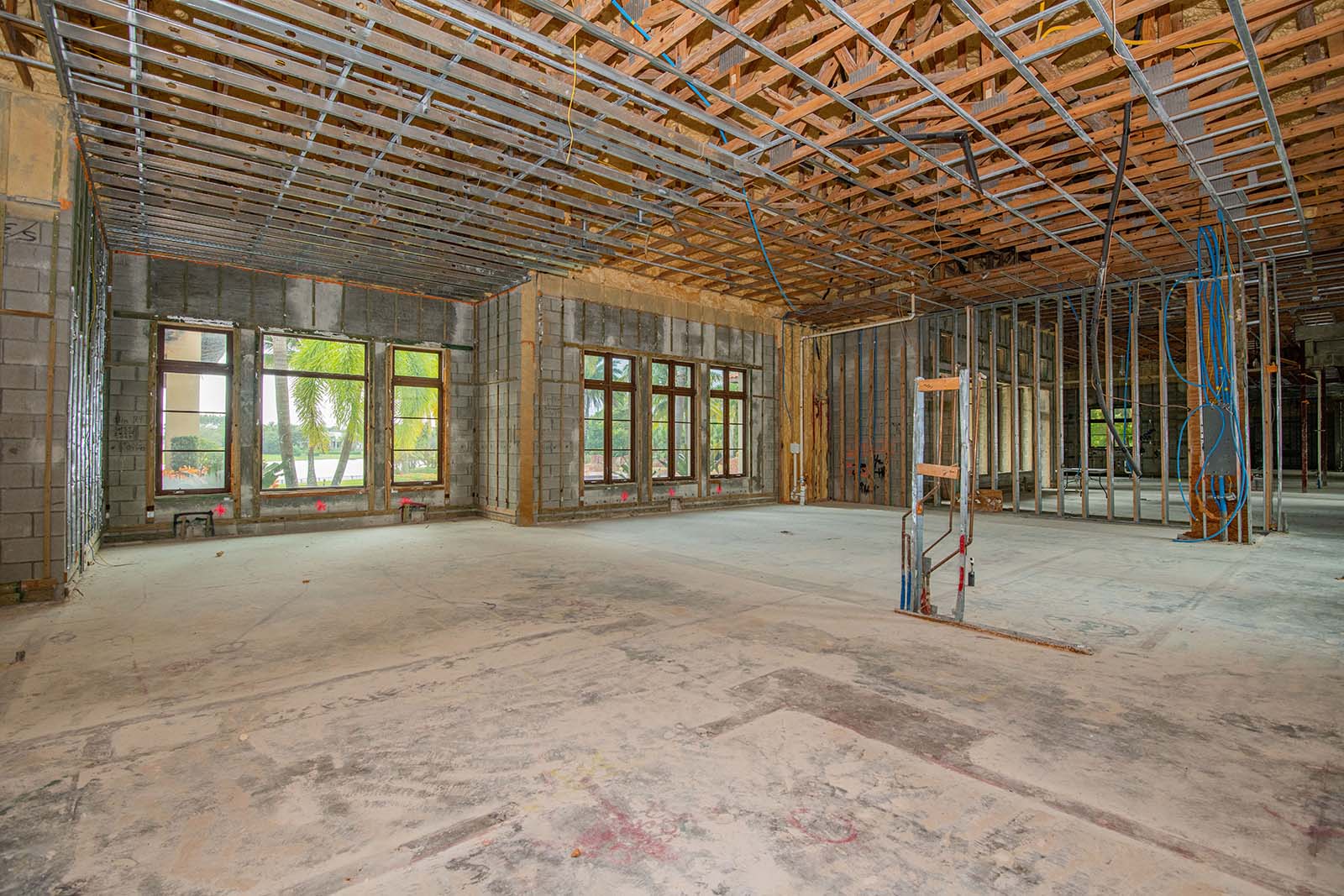 Osce Construction has the manpower and experience to complete any home renovation, no matter the size. If you are looking for a complete home remodel, you can count on our skill and workmanship to bring the vision to life.
Our in-house design team can help you reimagine reconfigured spaces, beautifully updated fixtures and finishes, and expansions that add to your home's value and usability.
Helping Florida business grow
Osce works on commercial projects including tennant finishes, retail, office and manufacturing throughout Southeast Florida.